NHTSA investigates Passat for fires
Posted by Lorenzo at 6:20 p.m.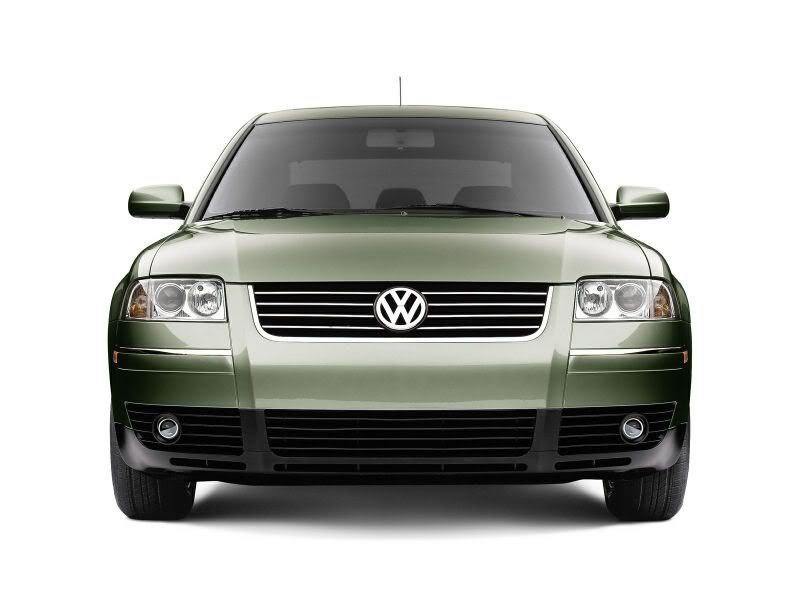 It seems the previous generation B5/B5.5 Passat will be facing a recall in the near future. The National Highway Traffic Safety Administration is investigating 2000-2003 Passats for fires that start under the hood, in the instrument panel, or under the vehicle. The culprit seem to be faulty ignition coils. So far 19 fires have been reported and in the event of a recall, 346,000 vehicle would potentially be affected. Now, if you bought the low-selling W8 or the fuel-sipping TDI, then just ignore this news. Only the four and six cylinder models are affected.
We shall let you know what becomes of this.
Source: Winding Road