CrossFox gets a nip and tuck
Posted by Lorenzo at 6:44 p.m.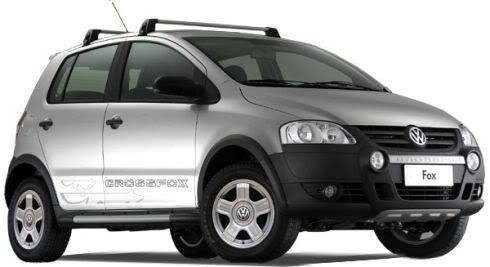 El Diferencial has unearthed an image of a slightly modified CrossFox which means a facelift is coming shortly for the South America and Mexico only model. The changes remain consmetic, however, with changes only in the front end with a modified fascia and a few extra touches here and there. Interior and engine choice (actually, there's only one) will remain the same.
Source: El Diferencial via WorldCarFans