Study shows Eos has second best resale value in UK
Posted by Lorenzo at 8:45 p.m.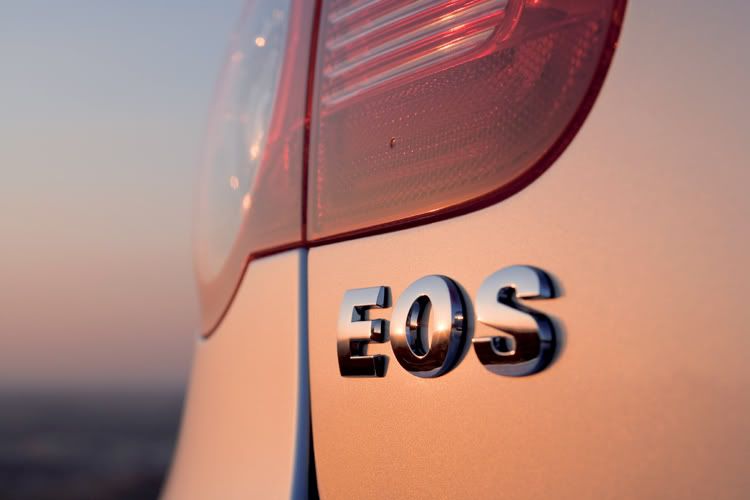 According to a study done by EurotaxGlass, the Eos, or more specifically an Eos 2.0L TDI Sport, has the second best resale value in the UK, bested only by the Ferrari F430 Spider. This puts Volkswagen in some pretty good company at the top.
The study, conducted over a twelve month period, determined that a Ferrari F430 Spider maintained 97% of its value followed by the Eos, which kept 94% of its value. Of all the vehicles they tested, only these two managed to lose less that 10% of their value.
Not bad for the Eos' first year and it's yet another reason to get an Eos just as the Summer season begins.
Source: Autoblog via The German Car Blog