Volkswagen and SUVs
Posted by Lorenzo at 6:04 PM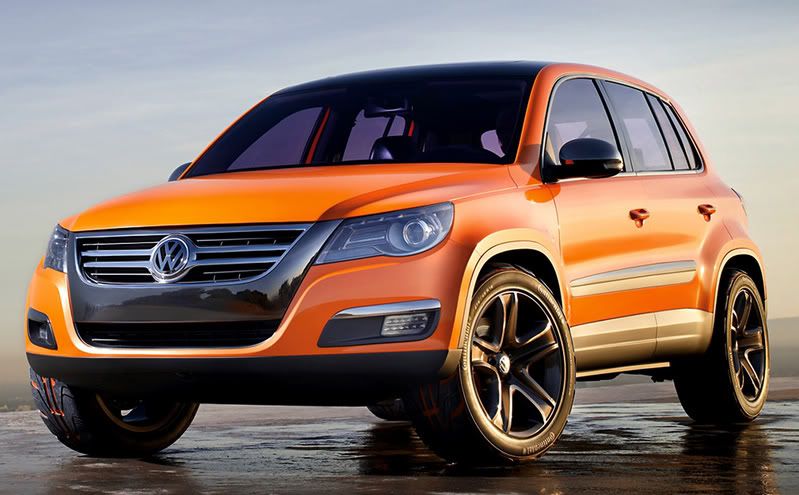 One could say that Volkswagen is not necessarily known for their SUVs. But one could also say that Volkswagen is known for their participation in the Dakar Rally, where in 2003, the
Tarek
was so successful that it became the forerunner for the Touareg. Now, two generations in, the
Touareg
is still doing well (more or less) and will receive a stablemate next year called the
Tiguan
. Though smaller and less capable off the beaten path, it should be more than capable in conquering the urban jungle.
Volkswagen has come out with two videos in the
Tiguan Base
website that highlights Volkswagen's development in the SUV segment and one video specifically features the Tiguan's development. The videos are in German, though I'm told English subtitles can be found at the Tiguan Base. Nevertheless, they're really great videos and they bring a new appreciation to Volkswagen's SUV offerings.
The two videos after the jump.
Thanks, Patrick, for the tip.