Projected Mk. VI Golf release moved back
Posted by Lorenzo at 7:10 p.m.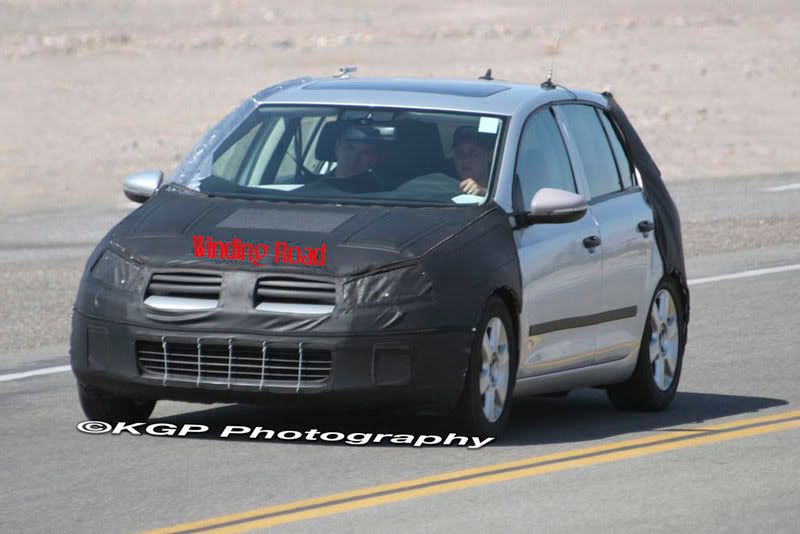 The Mk. VI Golf had been projected to be released sometime in the
Fall of next year
with an unveiling at the Geneva Motor Show in March. But now, tweaks to the Mk. VI's design has caused Volkswagen to move the sixth generation Golf's release by six months, bringing it to a 2009 release and an unveil in the Paris Motor Show in September 2008.
It had been speculated that Volkswagen's head Martin Winterkorn told designers to go back to the drawing board for the Mk. VI's design. Of course, Volkswagen's chief designer, Walter Da'Silva is overseeing the project.
Source: Auto Express