Golf Variant revealed
Posted by Lorenzo at 4:03 p.m.
Image source: Volkswagen AG.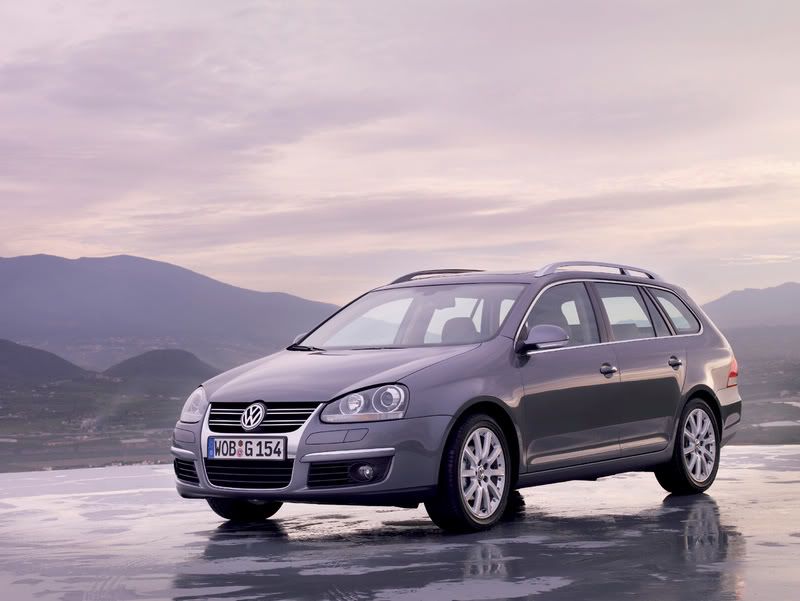 Volkswagen today has given us a sneek preview of the Golf Variant that will officially debut in the Geneva Auto Show within a few weeks time. When it launches it will come in a whole bunch of diesel and gasoline engines with a 140 hp 1.4L TSI topping the range. A 140 hp diesel is also available.
All the action is at the business end of the Golf Variant, being longer than a regular Golf by more than 14 inches. This station wagon can carry 5 passengers and 24 cubic feet of stuff in it's back. With rear seats folded down, cargo room increases to a whopping 58 cubic feet, putting some SUVs to shame.
It is said that the Golf Variant will become the Jetta Wagon over here. Whether that's true or not is not sure but Jalopnik says that if it's so, we may see a North American debut in New York.
Jump for more pictures.
Source: Motor Authority, Jalopnik