The VW Constellation Firetruck
Posted by phaeton at 2:15 a.m.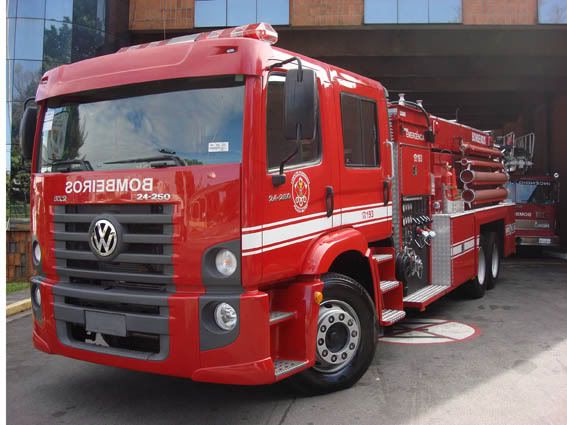 Here is something that I have been waiting for the VW Truck & Bus Operation to release for a long time..........


The Constellation Firetruck based on the 24.250 Electronic, in other words a Constellation with 250hp and its also the 1st Double cab Constellation I've seen.

The Constellation Firetruck was delivered to the São Paulo, Are Caetano of Sul Fire Station in Brazil on the 31st of May 2007.

The truck as best as I can translate through google translation system uses a pump system from USA that can launch 2,900 litres of water per minute (through the hose I'd presume) and can transport in its reservoir tank 7000 Litres of Water.

As well as the normal tools for firefighting it can carry a boat for flooded conditions that Sao Paolo may have in the future.

All I can say is I wish my local Fire Station (Department) had a VW Constellation Firetruck.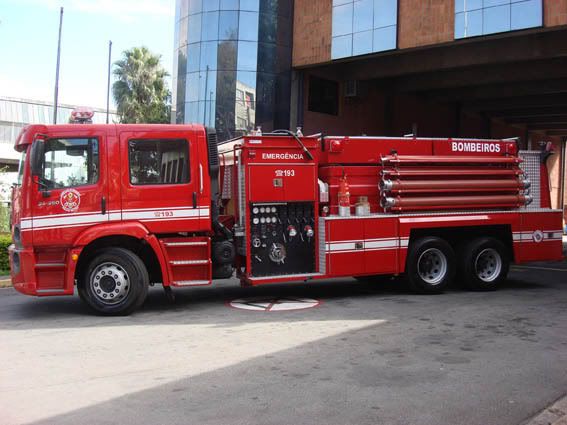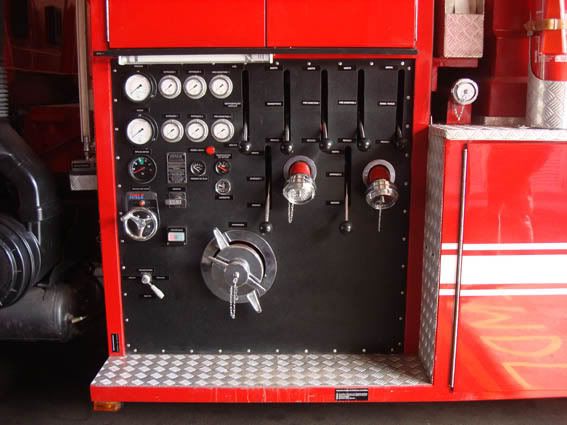 source: www.vwtbpress.com.br
Labels: brazil, constellation, firetruck, volkswagen, vw brazil, VWCV